Clairsentient

Clairaudient

Life Coach

Reiki Healer
Saffron is a natural Psychic Medium and originates from Romany Gypsies. She has been blessed with working with spirit for most of her life. She receives and interprets messages from the spirit world, bringing comfort and support to her clients. She uses her clairaudience, clairsentience and angel cards to bring clarity and truth to your situation and is able to offer you support and guidance for all areas of your life.
About Me
This reader has no additional information about them
My Toolbox
Skills
Clairsentient
Clairaudient
Life Coach
Reiki Healer
Subjects
Love/relationships
Pets/animals
Past lives
Deceased loved ones
My Schedule
This reader has no schedule
My Photos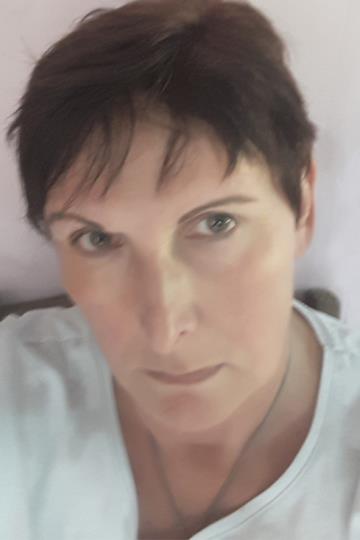 My Videos
This reader has no video
My Testimonials
This reader has no testimonials or testimonials are not active.