Clairvoyant

Counsellor

Psychic

Reiki Healer
Sunbright is a natural and gifted psychic and clairvoyant, she is a calm and sensitive reader who will tune in using angel cards and a pendulum in order to connect with her guides. Sunbright will help with any emotional, love and family issues, she can also connect you with loved ones that have passed. Sunbight will help and guide you to move forward in a positive way. If you need help with a sensitive issue call Sunbright today.
About Me
This reader has no additional information about them
My Toolbox
Skills
Clairvoyant
Counsellor
Psychic
Reiki Healer
Subjects
Love/relationships
Career/work
Pets/animals
Destiny/life path
Deceased loved ones
Tools
Tarot Cards
Crystals
Pendulum
Oracle Cards
Angel Cards
My Schedule
This reader has no schedule
My Photos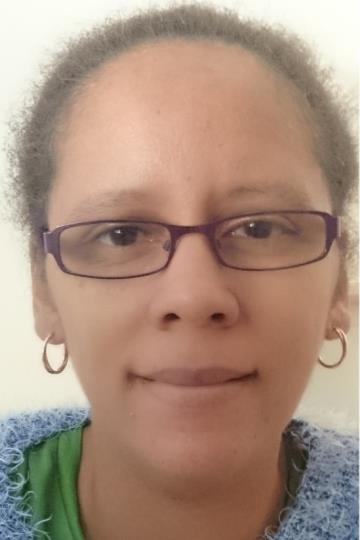 My Videos
This reader has no video
My Testimonials
This reader has no testimonials or testimonials are not active.