Clairvoyant

Clairsentient

Clairaudient

Life Coach

Counsellor

Medium

Psychic

Reiki Healer
Marie has been Psychic from an early age, and over 25 years of professional experience. Her mother and grandmother were also Psychic, neighbours would often be round the house over the years, having their fortunes told when she was young. She can assist with love and relationships, work, family and other situations. In order to help people as much as possible, she has gained professional counselling skills and past life regression hypnotherapy skills over the years. She is currently studying Energy Healing and Advanced Astrology.
About Me
This reader has no additional information about them
My Toolbox
Skills
Clairvoyant
Clairsentient
Clairaudient
Life Coach
Counsellor
Medium
Psychic
Reiki Healer
Subjects
Love/relationships
Career/work
Pets/animals
Destiny/life path
Lost objects
Lost people/pets
Past lives
Tools
Astrology
Numerology
Tarot Cards
My Schedule
This reader has no schedule
My Photos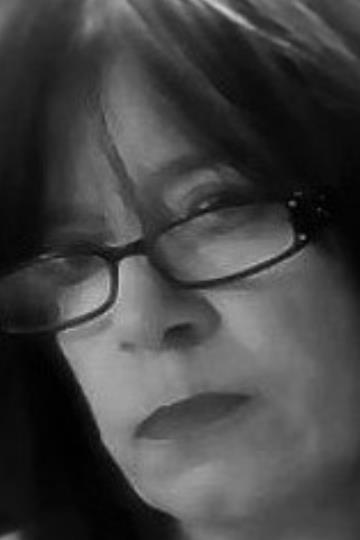 My Videos
This reader has no video
My Testimonials
This reader has no testimonials or testimonials are not active.