Clairvoyant

Clairsentient

Clairaudient

Medium

Psychic
Elaine T works as a trance medium, she works with her guide Jonathon, who is a lovely soul and is able to give you a truthful insight into your life, he also gives you guidance and passes on messages from loved ones in spirit. Trance Mediumship is a wonderful way of creating direct connection from spirit, you will feel as if he is there with you and you can also feel the love of spirit as he speaks to you. Elaine offers trance readings this is where spirit will speak through her using her vocal cords so you may hear different voices throughout your reading as spirit is coming through. We highly recommend booking an appointment with Elaine T and Jonathon as they are sure to become very popular.
About Me
This reader has no additional information about them
My Toolbox
Skills
Clairvoyant
Clairsentient
Clairaudient
Medium
Psychic
Subjects
Love/relationships
Career/work
Pets/animals
Destiny/life path
Deceased loved ones
My Schedule
This reader has no schedule
My Photos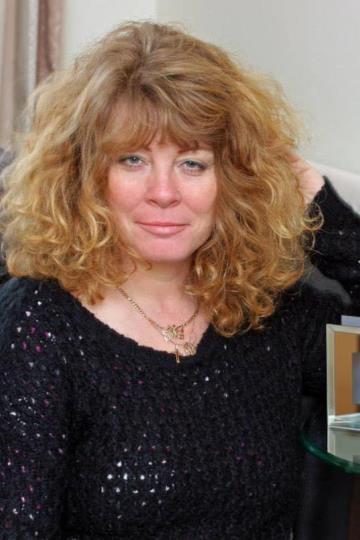 My Videos
This reader has no video
My Testimonials
This reader has no testimonials or testimonials are not active.