Clairvoyant

Clairsentient

Life Coach

Counsellor

Psychic

Wicca
Arianne works as a Medium using her Clairsentience and spirit guides. She is trained in tarot, astrology and also in counselling and coaching skills. When she reads for you her guides talk to yours to shine a light on the path ahead. Arianne specialises in relationships and she offers compassion and insight to empower you to find your way forward. I had my first real experience of perception as a child growing up in the country, and was always aware that my grandmother knew things she couldnt have done by any normal means. It wasnt until my twenties that I learned Astrology and how to read Tarot. That gave me more of a basis to trust what I picked up and pass it on. I think we are all able to see more than we think we can but we are trained to block it out when grow up. I am also aware that we dont live in the clouds so I have training in counselling and coaching as well and I will speak plainly (but always compassionately) if your situation calls for it. When I am asked if Im just telling people what they want to hear the answer is no. It would be so unfair to give false hope, and there is always a way to break bad news gently. Once I have passed on the message I am given, its up to you what you do with it. As a pagan (not Wiccan) I was schooled in acting in accord with what we want our path to be – you wont win the lottery if you dont buy a ticket – but it is a privilege to help you on your way and give you the spirits eye view to see the wood from the trees. We all have the free will to decide how to take things forward, but Arianne can see options that you might not be able to, so give Arianne a call today!
About Me
This reader has no additional information about them
My Toolbox
Skills
Clairvoyant
Clairsentient
Life Coach
Counsellor
Psychic
Wicca
Subjects
Love/relationships
Career/work
Pets/animals
Destiny/life path
Past lives
Deceased loved ones
Tools
Astrology
Tarot Cards
Crystals
My Schedule
This reader has no schedule
My Photos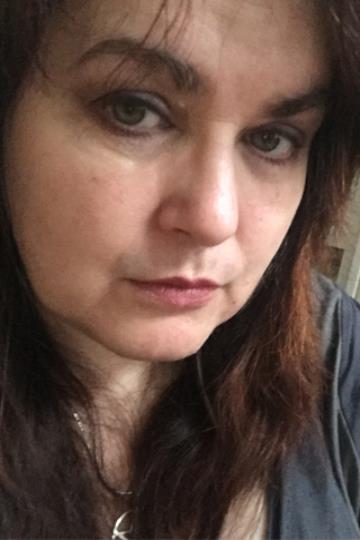 My Videos
This reader has no video
My Testimonials
This reader has no testimonials or testimonials are not active.